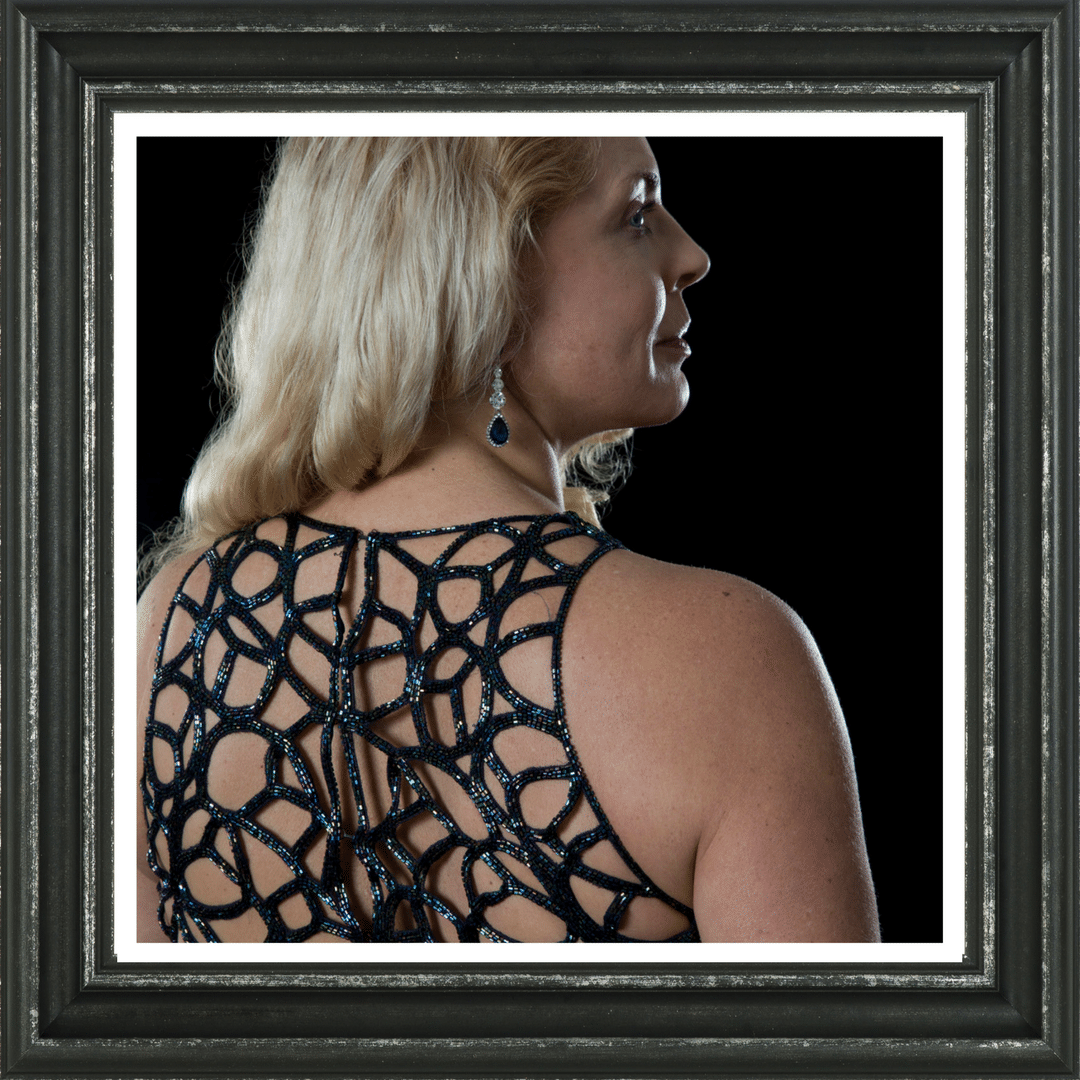 CLOSET RESCUE/ESTATE PICKUPS-CLEANOUTS
Personal "Shop Til you Stop" parties — a private party for you and your friends — enquire about details
We would love to hear from you, our fabulous customers and our loyal consignors. Share your experiences and/or "best buy" photos/stories on Facebook and qualify for a discount on your next purchase.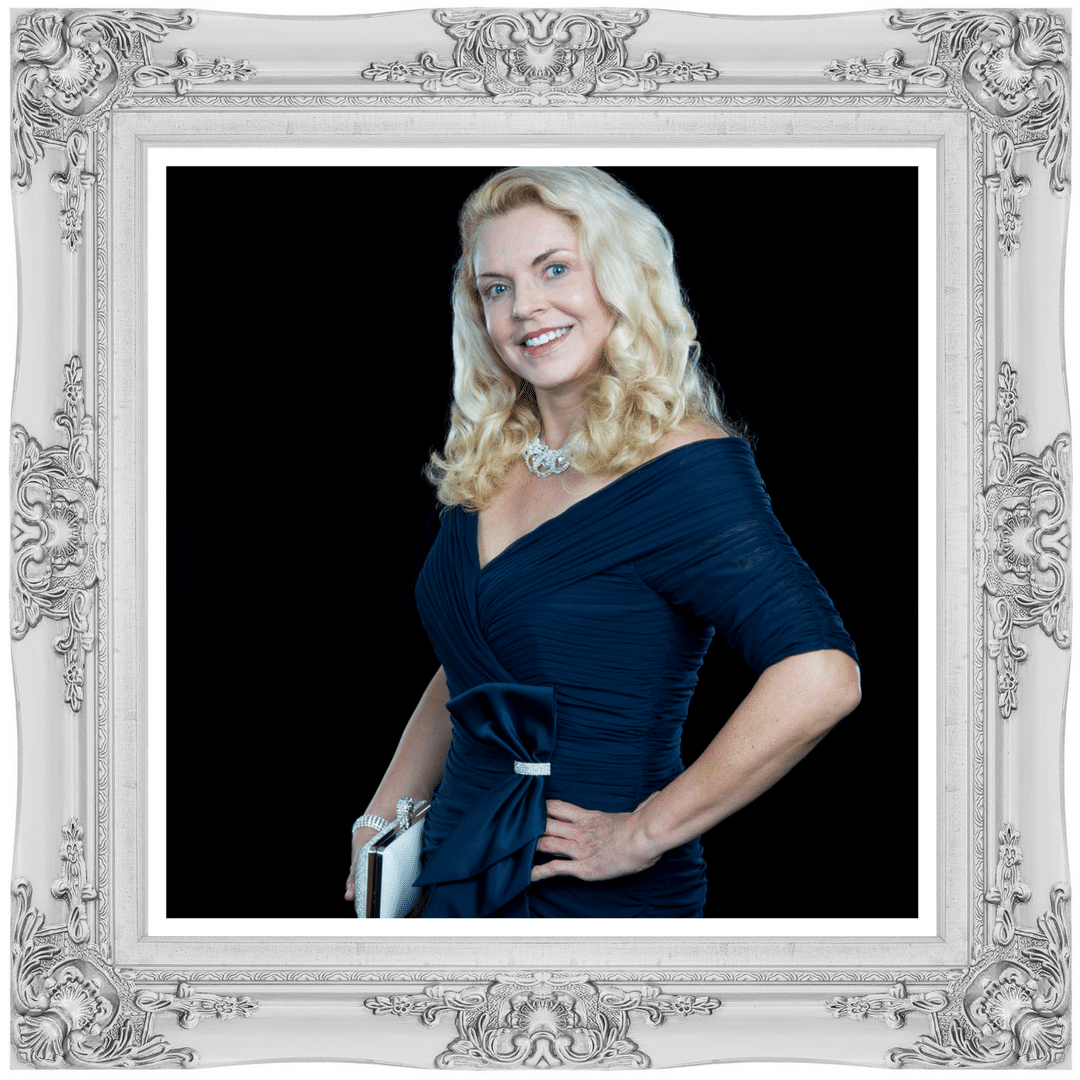 Special Applause
To Deb, June, Rosemary, Tracey…the beautiful models featured that make the clothes, the store and my heart sing on a regular basis.   Thanks so much!

Photography — the creative and patient eye of Terry Manzo – www.terrymanzo.com, who is a pleasure and a delight to know and work with…Bravo!
Elissa of Gilded Agency who had no idea when she took on this task how much work it would be to get this off the ground… my gratitude.